Regular price
$49.00 USD
Sale price
$45.00 USD
Unit price
per
Sale
Sold out
Take a trip back in time with this unique Texaco Pallet Clock! Crafted from wood cardboard, with the look of rustic wooden pallets, for lightweight hanging, this chic timepiece adds a pop of retro style to any room. Its distressed finish has a hint of grunge and is sure to spark conversations. Check out, check in—you can't go wrong with this classic design!
Faux pallet wood clock perfect for the man pad or garage. Vintage Texaco sign printed on wood cardboard brings a splash of color where you want to make a statement.
16 inch diameter--Go big with this16 inch clock!
NOTE:  Powered by Ordinary Carbon Zinc battery, not Alkaline battery. 
1 AA carbon battery (not included)
Good news is Free shipping, 15-29 days delivery.
Share
View full details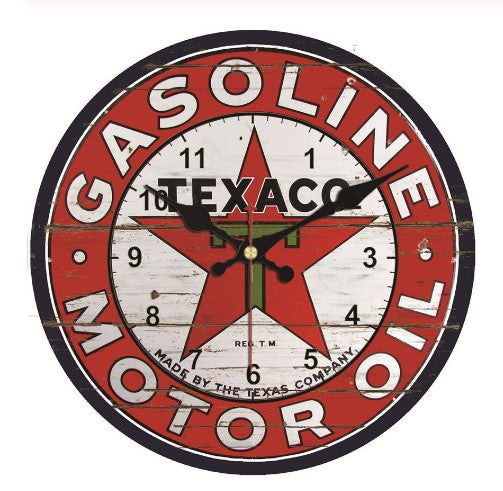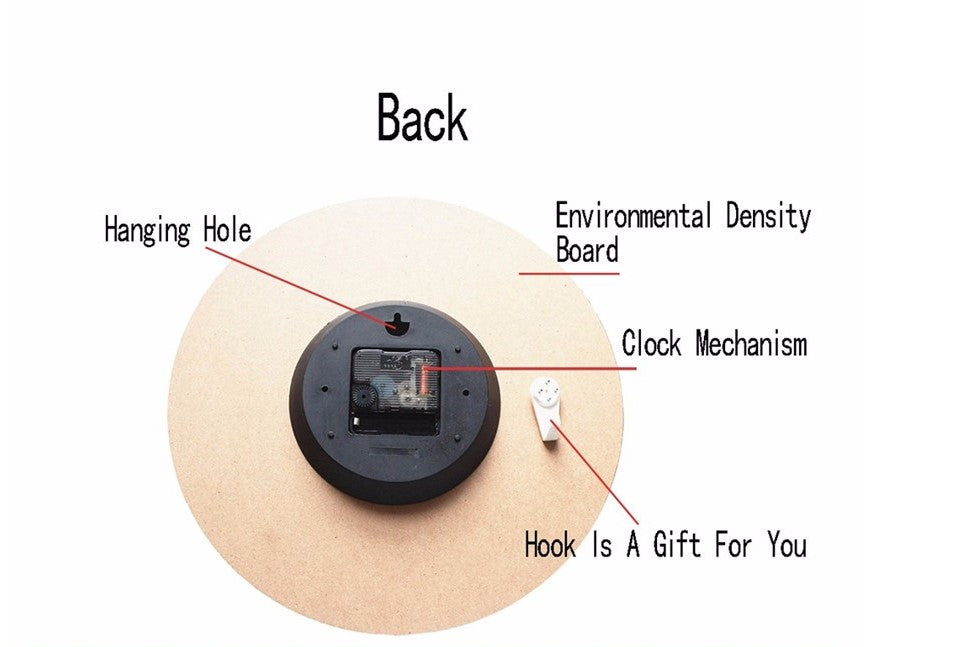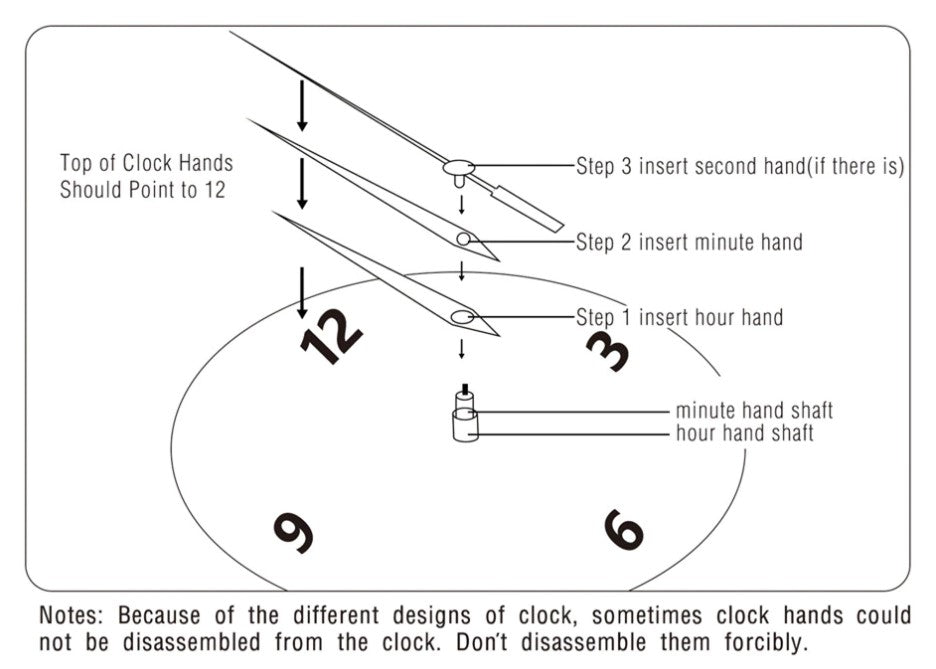 Didn't work.
Tried several battery's it would not work.
We're very sorry to hear that. We would be happy to refund you or send you a replacement? Which do you prefer?
I am just going to keep it and use it above our fridge outside. I'm going to set it to 5 o'clock permanently. The fridge is Texaco also so it will be just fine. Thank you for responding. -Tina
I also talked to our supplier and they suggested a new 5A carbon battery.
(Carbon not Alkaline)
Check them out here:
https://www.amazon.com/Panasonic-Batteries-Heavy-Double-Carbon/dp/B0791SK22N/
I hope you enjoy the clock-sounds interesting with the fridge. -the Benchmaster