Regular price
$15.00 USD
Sale price
$15.00 USD
Unit price
per
Sale
Sold out
This wine tumbler is made of durable wood and is the perfect vessel for enjoying chilled beverages. Comfortably holds up to 8 oz, making it ideal for a generous pour of your favorite wine. Enjoy your drink with the classic, old-fashioned style of this elegant and eye-catching tumbler.
Wine Tumblers are the perfect addition to your home bar. This wood tumbler is handmade, so each one has its own unique flair. And, like any drinking cup, it's best if you buy a pair or set.
Purchase 1 for $15 or 4 for just $48 by using the discount code woodwine4for at checkout.
As every tree is different so is the wood used for each tumbler. So even when you have two or four, no one will have the exact same tumbler.
Each measures approximately 2.5 inches high x 3 inches diameter.
Those that are prone to breaking wine glasses will love these wooden tumblers.
The hand-carved inside is open, allowing your wine to breathe, which all aficionados know is best for wine tasting. (These tumblers are also great for hot drinks such as tea, coffee and cocoa.)
Free shipping, 4-13 days delivery. 
If you prefer wine goblets with stems? Shop here
Shop here for more gifts for Her
Share
View full details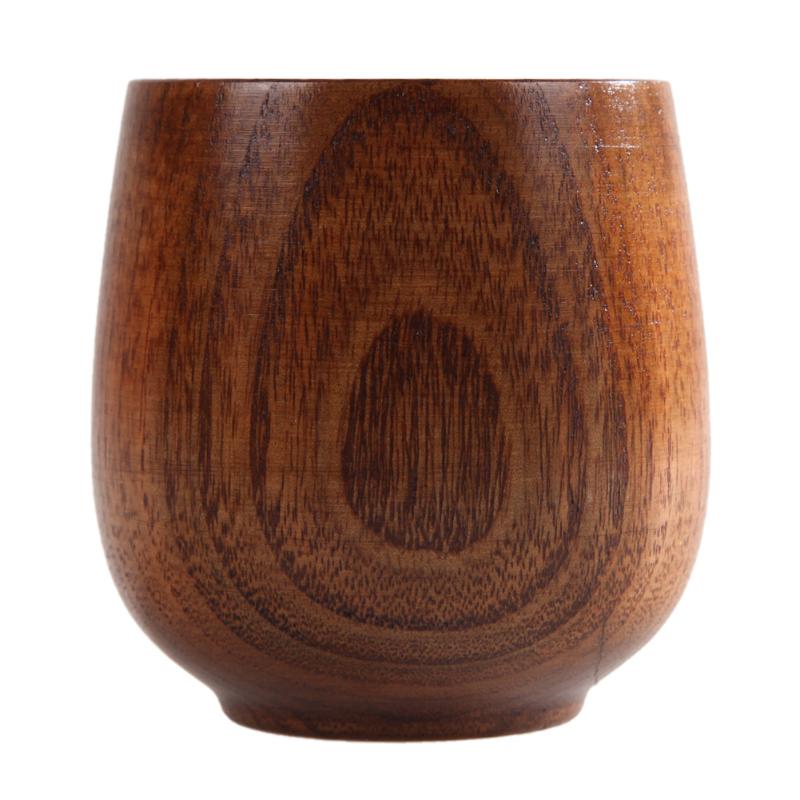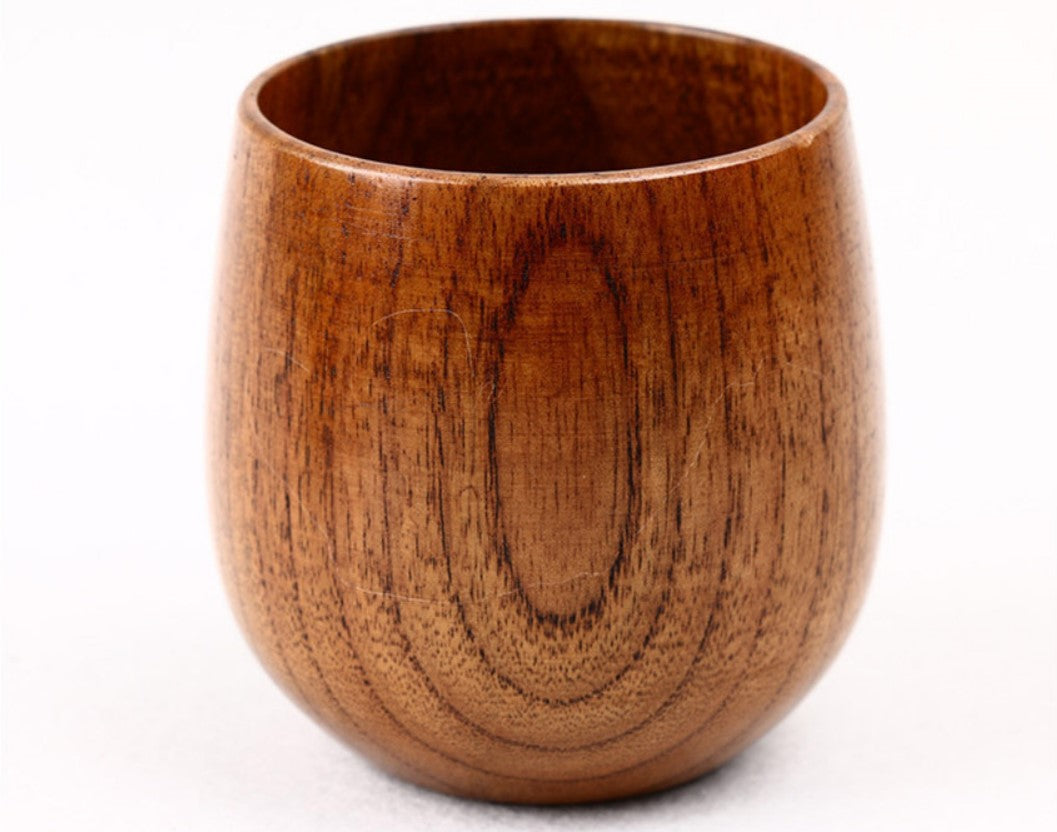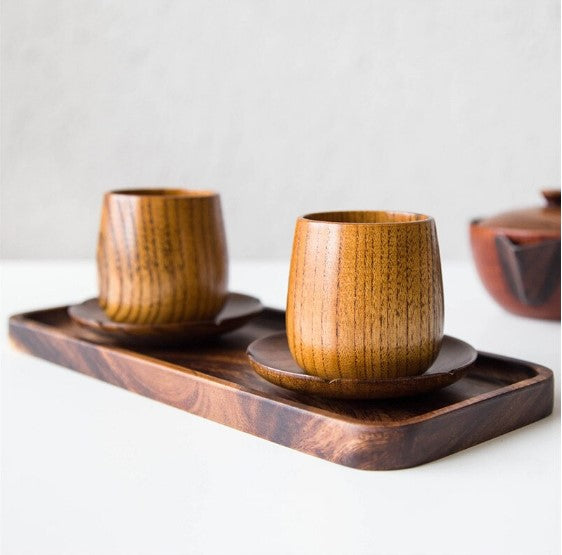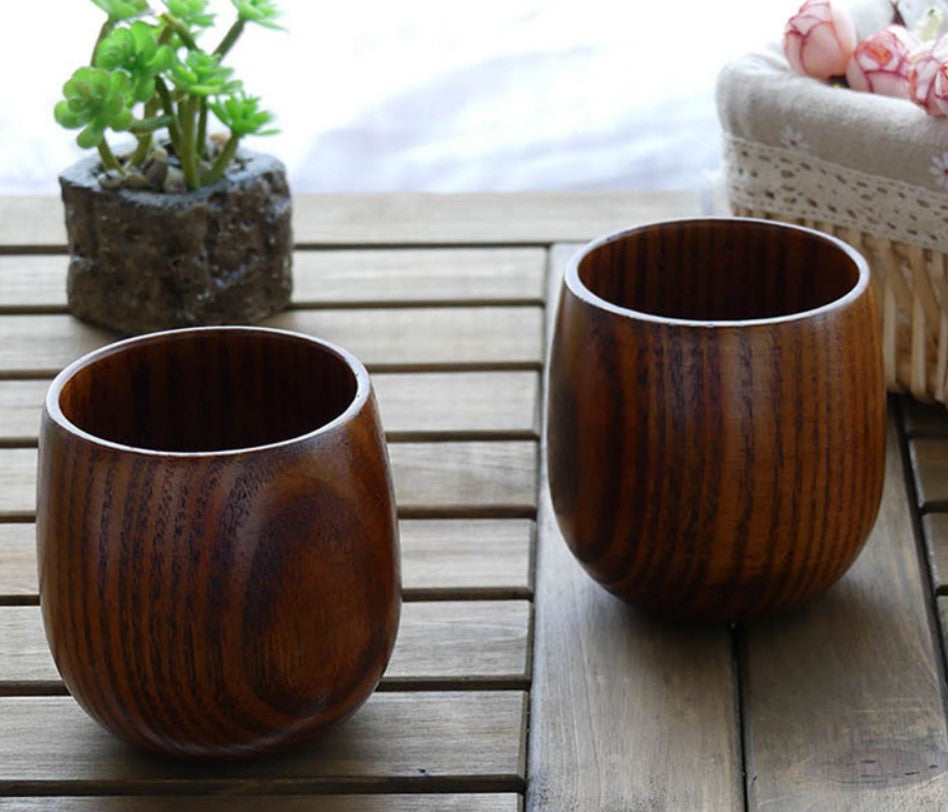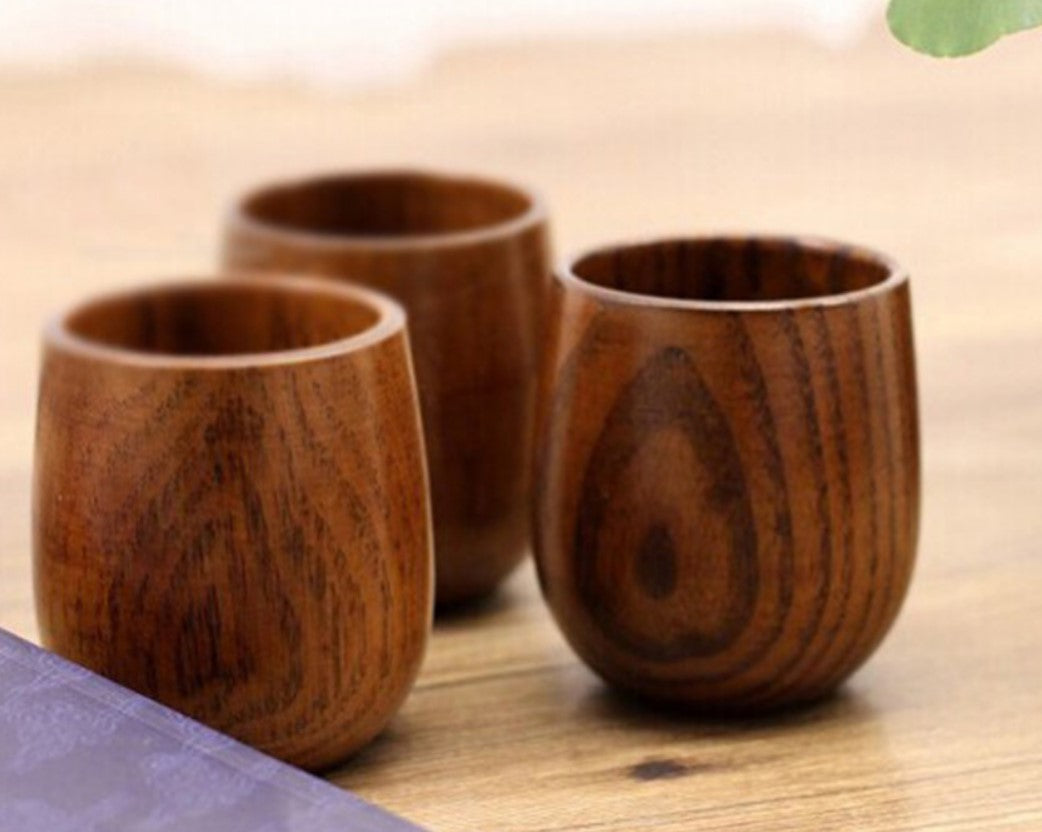 They're great
I was hesitant about the wood for wine at first, but I bought 2 and use when I'm camping. Then I started using around the house because I like the way it feels in my hand and there's something about the wood that makes it fun! Thank you!